~@ I found this amusing…. click HERE to read entire article…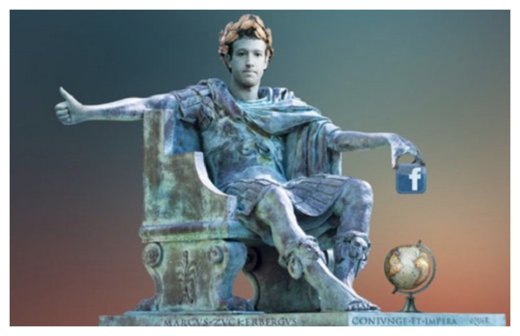 At this point, I've seen enough. It's becoming quite clear that Facebook's Mark Zuckerberg wants to be President of these United States.
The topic first piqued my interest about a week ago when I read an article published at Vanity Fair titled, Will Mark Zuckerberg be Our Next President?
Then, this morning, I came across the following tweets.